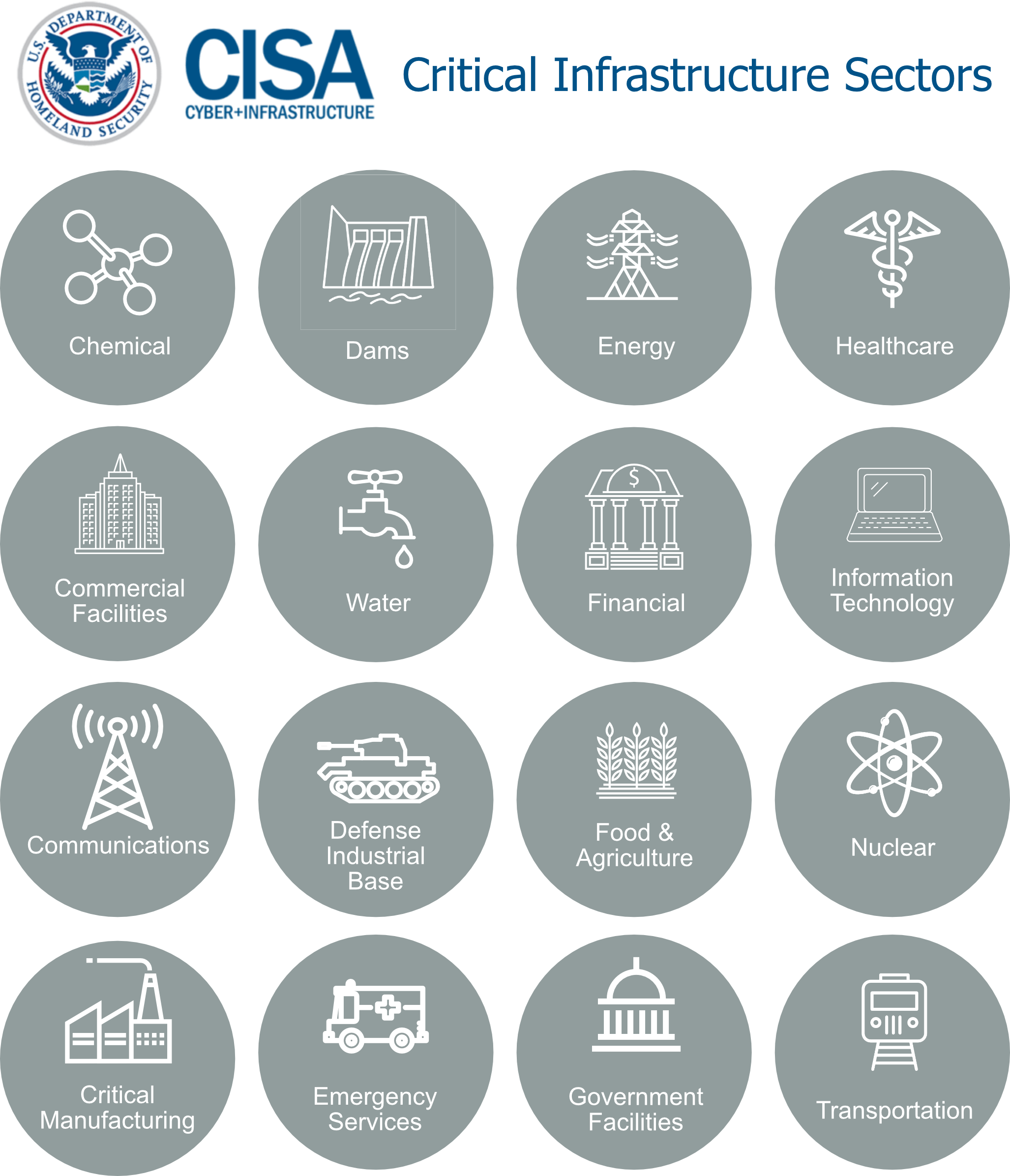 NIS Products Play Vital Roles in the Protection of Critical Infrastructure
The increasing stringent government requirements to protect a nations key infrastructure, such as energy and power, food and agriculture, telecommunications, or transportation, is referred to as Critical Infrastructure Protection (CIP). Every government in every country is responsible for safeguarding critical infrastructure against natural disasters, terrorist attacks, and, increasingly, cyber threats. From energy corporations to transportation firms, it is vital that security in all critical infrastructure sectors is of the highest caliber and that catastrophe preparedness, response, and recovery are top objectives as we seek to strengthen and maintain secure, functioning and resilient critical infrastructure.
Long-haul/telecommunications networks, Industrial Control Systems (ICS), Operation Technology (OT), and SCADA Systems are examples of vital infrastructure components that require security considerations. As the world evolves, and digital and physical systems become more integrated, systems that used to manage critical infrastructure activities on their own are now connecting to the internet and sharing sensitive data. This new world structure introduces new security issues both from both a cyber security


Experts in Optical Sensing Technologies
One Integrated Solution for your Cyber and Physical security posture

Situational awareness in a Single Pane of Glass
Critical Infrastructure Sectors
Per the Cybersecurity & Infrastructure Security Agency (CISA), "there are 16 critical infrastructure sectors whose assets, systems, and networks, whether physical or virtual, are considered so vital to the United States that their incapacitation or destruction would have a debilitating effect on security, national economic security, national public health or safety, or any combination thereof."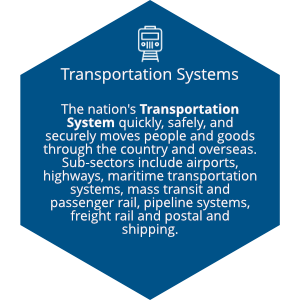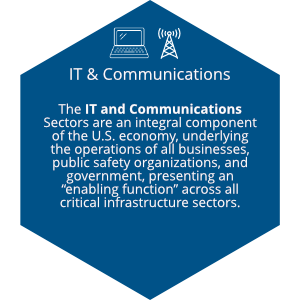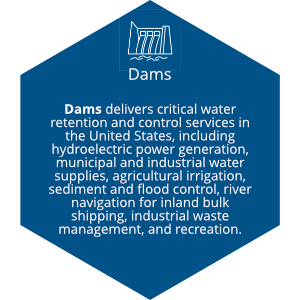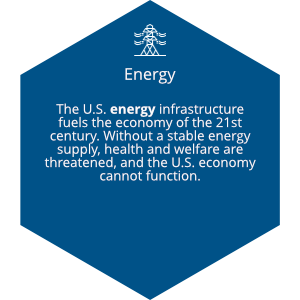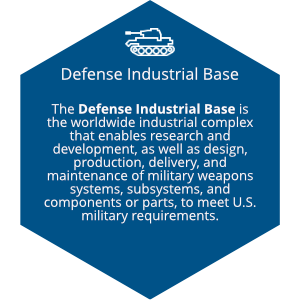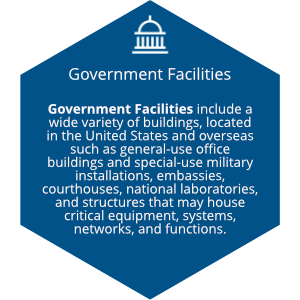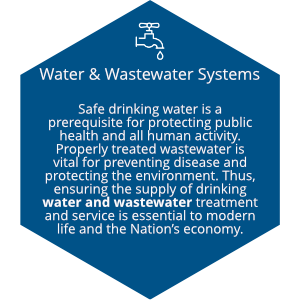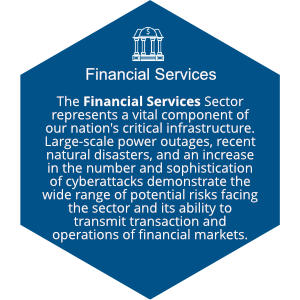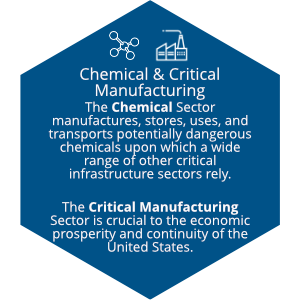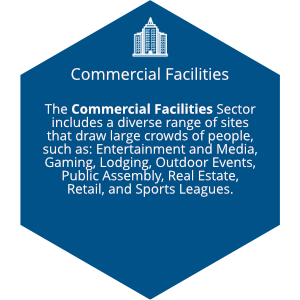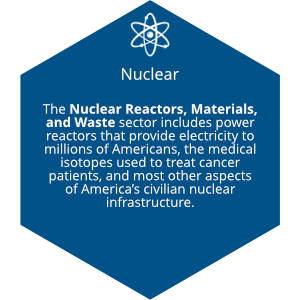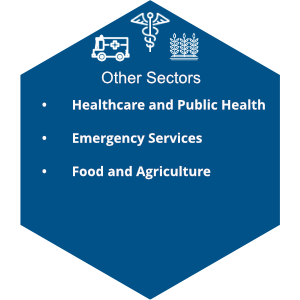 The Solution:
All of these 16 sectors have a common need: to protect their vital information that flows over communication systems and to prevent unauthorized access into areas based on the safety of the inhabitants, and the protection of dangerous or high value materials.
NIS Cyber and Physical Security solutions provide Security Solutions to Detect Cyber Attacks on Network Infrastructure & Perimeter Intrusions. Our cyber security solutions perform continuous analysis of cables, pathways and points of vulnerability such as manholes, and equipment cabinets and look for intrusions that occur as a precursor to a physical cyber-attack (tapping, theft of data) or damage that could degrade network performance or availability. Incorporating the same optical fiber sensing technology with completely new detection algorithms, our new perimeter intrusion detection solutions are designed to monitor barrier fence lines to detect attempts to climb over, tunnel under, or cut through, providing a physical layer of security for protecting personnel, property, and equipment.
For more information on your specific sector, visit our Solutions Landscape.