Visit our booth this week at the Electric Power Conference in New Orleans!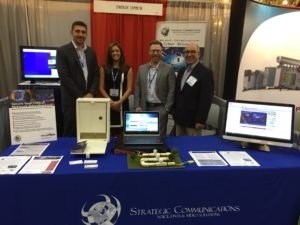 Network Integrity System's (NIS) Certified Partner, Strategic Communications, has brought together proven technologies from NIS, CyberSecure IPS & Holocom that provide key capabilities in support of NERC CIP v5 compliance and address the next threat to the power grid; cyber attacks on critical network infrastructure.
To learn more, Click here..