With the increased demand for Network Integrity Systems' security solutions and our expansion into new markets, our increased operational tempo has necessitated a bolstering of our back-end support structures. NIS is pleased to introduce a seasoned marketing support professional with over 30 years of experience in the telecommunications industry:
Bobbie Osborne, Marketing Support Specialist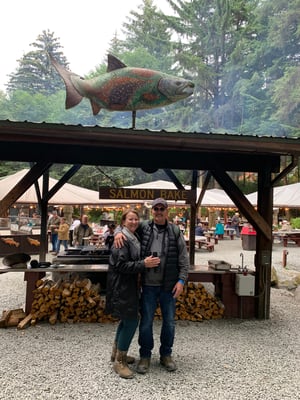 Bobbie spent a majority of her working life at Corning Cable Systems and brings key experiences to NIS including event planning, trade show planning and exhibit design. One of her top roles is coordinating the utilization of NIS's new Product Display Van which will "take-to-the-road" later this year bringing live demonstrations of NIS solutions to our customers' doors.
"I am very excited for the opportunity to be a part of the NIS team. The people make this company a great place to work. The business is so interesting I am excited to see where we are going" says Bobbie.
When not working Bobbie enjoys spending time with family and traveling. Bobbie has a "pet family" as well which consists of three Yorkshire Terriers: Betty, Steve and Inez. Named after family members, she adores them all!