Network Integrity Systems' continues to see tremendous growth of opportunities for our security solutions and the corresponding pre and post sales activities. As such, we've added a seasoned office administration professional. NIS is pleased to introduce:
Nelda Miller, Administrative Executive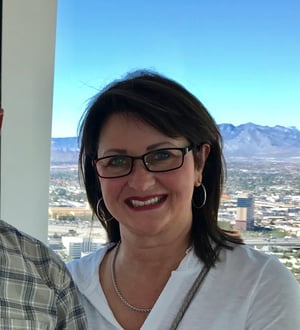 Nelda brings a diverse background to NIS including human resources, real estate and law. These experiences have prepared Nelda to attack the myriad of office activities necessary to support our growing company. Chances are when you call the NIS headquarters in Hickory, NC, it will be Nelda that provides a very professional first impression!
"It is a pleasure working with the NIS family. I've been introduced to a completely new industry, which is growing and exciting, I look forward to being a part of and watching this company continue to grow" says Nelda.
When not working Nelda enjoys spending time with her family and friends as well as traveling. Nelda has enjoyed a marriage of nearly 40 years and is blessed with two successful children and four wonderful grandchildren.